Jack McPike
CEO
Jack McPike joined Unicast in January of 2019 as President/CEO. He came to Unicast with 22 years of foundry and machining background where he primarily worked in the railroad and waterworks industries. His foundry background includes electric, induction and cupola melting, green sand and no-bake molding, isocure, hot-box, and cold-box core making, and all types of finishing and cleaning room systems. Jack resides in Collegeville, PA with his wife and two daughters. In his free time Jack enjoys his family time, being outdoors and playing almost any sport, especially golf. 
Joseph Maynard
Vice President Engineering, Maintenance and Facilities
Joe Maynard joined Unicast in June of 2004 as the Engineering and Maintenance Manager.  He is responsible for all facilities, maintenance and project work for Unicast Company and any affiliated entities. Joe's previous position was with AMTEX, a Division of Lear/Hayashi. He also served four years in the U.S. Navy in aviation.  His broad-based educational background ranges from Engineering to Leadership/Management Development. Joe enjoys traveling and spending time with his family.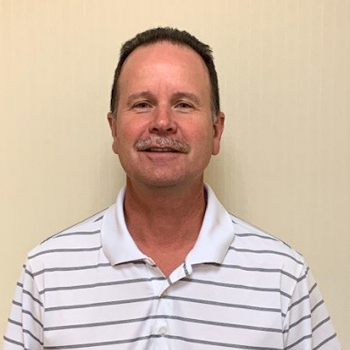 Dan McKeown
HR/Safety/ Environmental Manager
Dan McKeown started with Unicast in 1989 as an Accounts Receivables Clerk and has trained in every position at Unicast including Shipping, Maintenance, Coreroom and Molding.  For the last 12 years Dan has held the position of HR Manager as well as EHS Manager. He was a specialist in the United States Army before graduating from Ferris State University with a degree in Business Administration. Dan is married with 3 children and enjoys golf, time with his family, and watching his beloved Packers.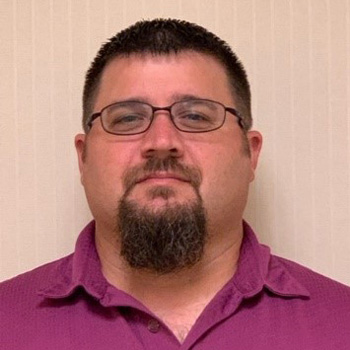 James Rumley
CFO
Jim Rumley was hired onto the Unicast team in October of 2001 as an A/P Clerk after graduation from Penn State University in 2001 with a degree in Accounting. He was promoted to Assistant to the CFO in 2007 and he became the CFO in January of 2009.  Jim grew up in Allentown, PA, just north of Boyertown., and currently resides there with his wife. In his off time, Jim enjoys spending time with his wife, golfing, motorcycles, and his dogs.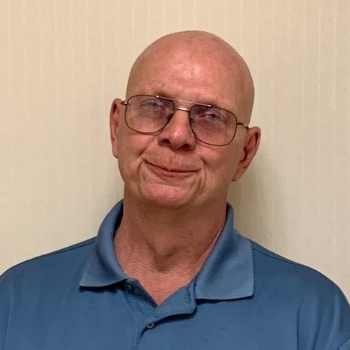 John Kwiatkowski
Operations Manager
John Kwiatkowski joined Unicast in 1986 and has been in the foundry industry since 1977. With Unicast John has held the positions of Quality Control Manager, Foundry Supervisor, Director of Quality, and now the position of Operations Manager. John graduated from Florida Technical University with a degree in Mechanical Engineering. John is married and has three children.